Save the Date! Saturday, December 4, 1:30-1:30
Holiday Story Time and Open House
There will be an indoor story trail for the holiday season and the book will be revealed this Saturday, 10:30-1:30. Miss Beth will read stories plus there will be cocoa, cookies, and crafts. Join us!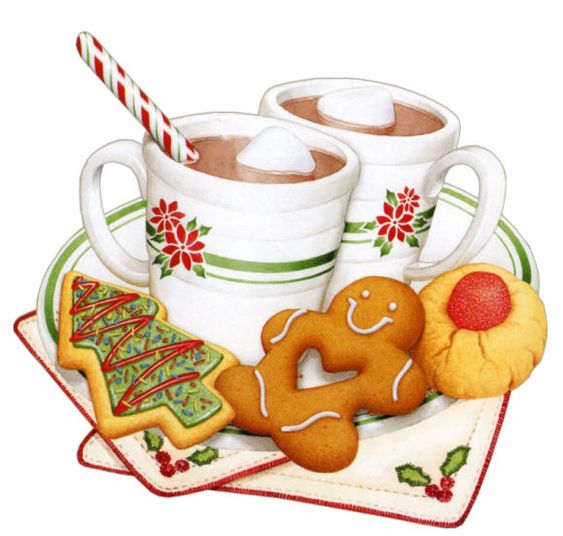 Writing Group is Back
Join us the first Wednesday of each month at 6:00 PM
Do you have a story, poem, essay, or even a play to share? This easygoing group is eager to welcome you!
Daytime Book Group
Meets the Fourth Monday, 3:30 PM, In Person or Virtual
The group will meet on Monday, December 27, to discuss Lightning Strikes by William Kent Krueger. If you'd like to join us virtually, contact us at 743-1400 or library@madburylibrary.org and we'll send you the link.

Fall Story Times Are Underway!
Monday & Thursday Mornings at 10:30
Join Miss Beth, long-time children's librarian and talented story time host, who will be with us during Miss Kayla's maternity leave. We will either be outside under the white tent or in the Children's Room next to the big tree. Masks expected; there is plenty of room to spread out!

Our Fall Hours
Mondays & Wednesdays, 10:00-7:00; Thursdays, 10:00-5:00; Saturdays, 10:00-2:00
Also, masks are no longer required but they are recommended. Thank you, Madbury, for your cooperation with our mandates during this past year!