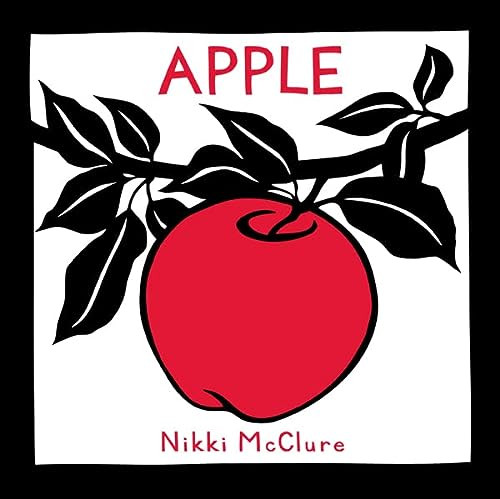 Fall Story Times!
Mondays & Thursdays, 10:30
Daytime Book Group meets Monday, September 25
Join us at 3:30!
This will be our first session of the 23-24 book group season (basically September-May/June). We will discuss the Irish novella Foster by Claire Keegan (copies available) and also select books for upcoming sessions.
Our First Genealogy Workshop with Fritz Green!
Wednesday, October 11, 7:00 PM
Fritz Green, former Chair of Madbury's Select Board, has dug deeply into Ancestry.com to research his own family's story and now he wants to show you how. There will be a brief presentation with time for questions and then a chance to log on to the library's Ancestry subscription to start your own searches. Bring your own laptop, tablet, or borrow one from the library. All ages and experience levels are welcome to this free program.
Friends of the Library Meeting
Thursday, October 12, 7:00 PM
This group provides essential support for the library. Come be a part of the fun!