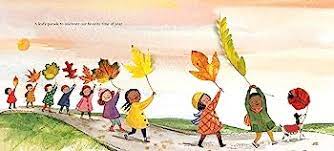 Winter Preschool Story Times
Monday & Thursday Mornings, 10:30
Join Miss Sheryl on Mondays and Miss Kayla on Thursdays for stories, songs, crafts, and fun!
Here are the themes the upcoming weeks. Please note we won't have story time the weeks of December 25 & January 1. Our new schedule of 2024 programs will begin on Monday, January 8.
Holiday Story Time with Miss Jacky!
Saturday, December 16, 10:30 AM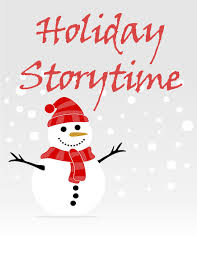 Coming in January: Lap-Sit Story Times
Special Fun for our Youngest Guests
Miss Sheryl will have stories and songs appropriate for 0 to 24 months. Join us Monday morning, January 8, 9:30 (yes, before we open) for the first one.
2023 NH Library Director of the Year
Right here!
The award, given by the New Hampshire Library Trustees Association, was presented to MPL Director Susan SInnott at a reception on October 16. Yes, she had something to say and you can read it right here.
The Madbury Genealogy Project Is Born!
Next Meeting, Wednesday, December 13, 7:00 PM
Fritz Green, former Chair of Madbury's Select Board, has dug deeply into Ancestry.com to research his own family's story and he wants to help others do the same. Following the first workshop in October, a small group has formed that intends to meet the second Wednesday of each month. Come with a laptop, tablet, or borrow one from the library. You will use the library's Ancestry.com subscription to begin your own searches. All ages and experience levels are welcome to this free program.
Daytime Book Group meets Monday, December 18
Join us at 3:30!
We will discuss Tom Lake by Ann Patchett. Here's a list of recently read and upcoming books.
Writing Group Meets December 6, 5:30 PM
Bring your stories, essays, poems, plays!